General Information
| | |
| --- | --- |
| Full Name | Jaime Soza Parra |
| Research Interests | Car Independence, Public and Sustainable Transportation, Reliability |
| Languages | Spanish (Native), English (C1), Dutch (A2) |
Education
Doctorate in Engineering Sciences

Pontificia Universidad Católica de Chile

Public Transport Reliability Causes and Effects

Supervisors

Juan Carlos Muñoz

Sebastián Raveau

Civil Engineering

Pontificia Universidad Católica de Chile

Diploma on Transport Engineering
Experience
Postdoctoral Researcher

TU Delft

Research the concept of car independent lifestyles

Teaching in the joint TU Delft – Beijing Jiaotong University program

MSc students' supervision

Postdoctoral Researcher

University of California, Davis

Write project grants and reports

Present results to industry sponsors and develop research lines of mutual interest

Postdoctoral Researcher

Pontificia Universidad Católica de Chile

Conduct interdisciplinary research with other members of the research centre

Write public policy documents (white papers)
Teaching
Urban Public Transportation

TU Delft - Beijing Jiaotong University

Demand Modelling

Pontificia Universidad Católica de Chile

Network Flows

Pontificia Universidad Católica de Chile

Introduction to Demand Modelling

Universidad Autónoma de Baja California
Honors and Awards
World Resources Institute

Department of Transport Engineering and Logistics
Pontificia Universidad Católica de Chile

CONICYT - Chilean Gobernment

[ Honourable Mention ] Abertis Award in Infrastructure Management

Abertis Chair Chile
Quotes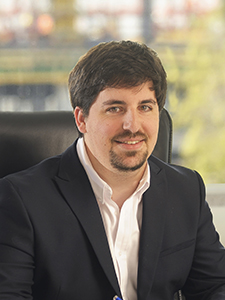 Jaime is the full package: he has a broad knowledge on many topics, is a passionate teacher, and a wonderful guy
Sebastián Raveau
PUC Chile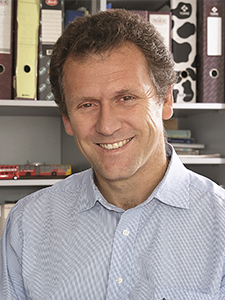 I hope I had Jaime in each of my teams. Kind, smart, collaborative, hardworking, creative, fun, and (of course) very reliable
Juan Carlos Muñoz
PUC Chile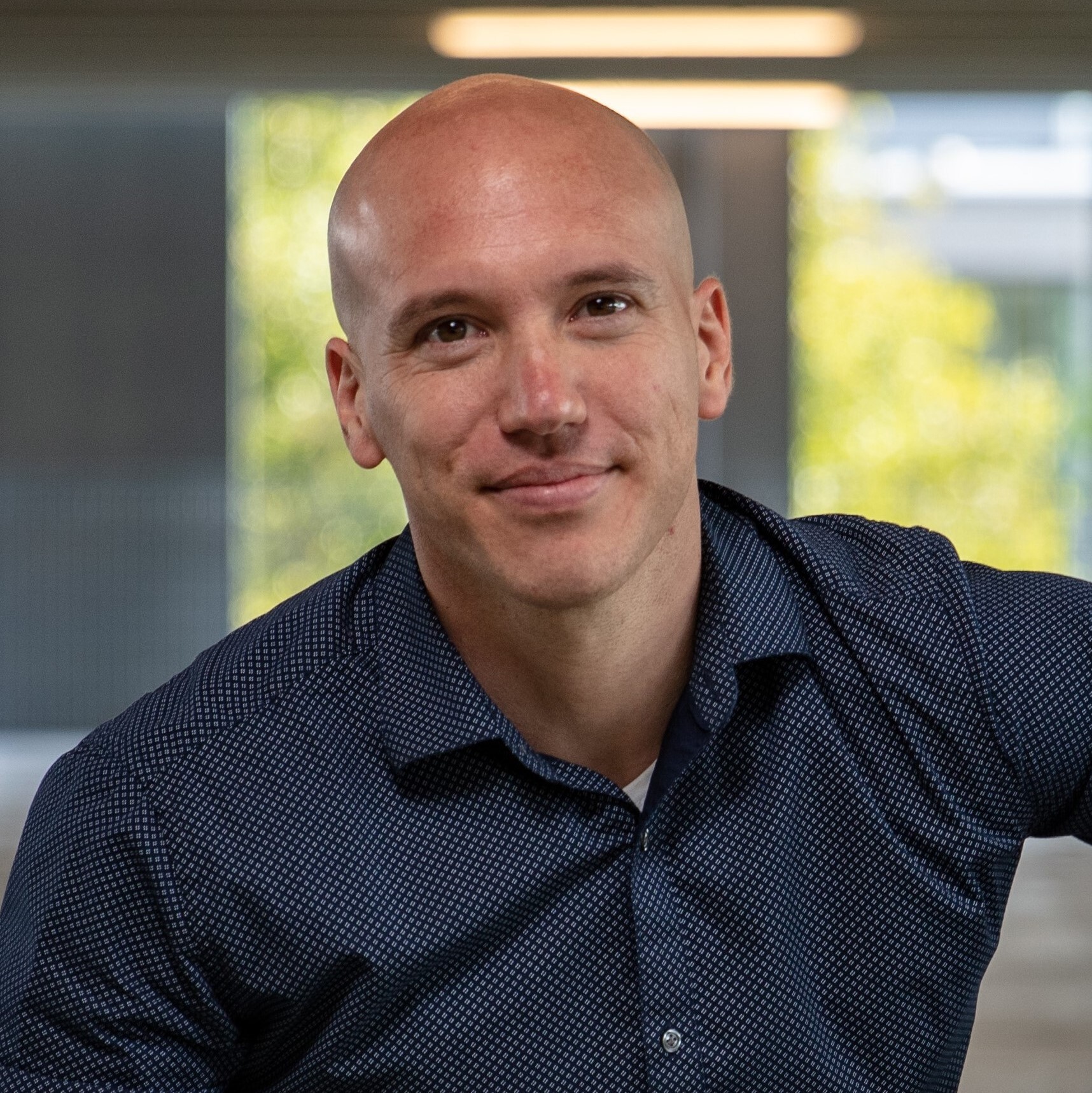 Jaime is always eager to learn, thinks with precision and passion for transport research, and is also fun to work with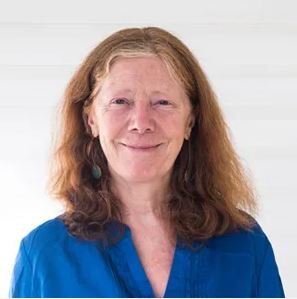 Big fan 😊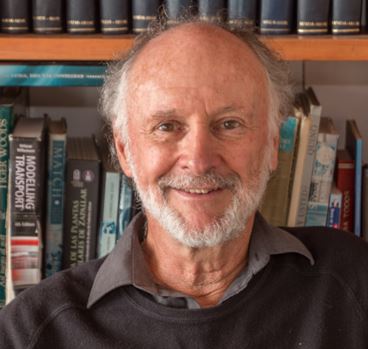 Jaime is a true "team player", a joy to work with. At PUC he went from being a wonderful student to a great researcher and finally an excellent teacher. What more can you ask of a single guy?
Juan de Dios Ortúzar
PUC Chile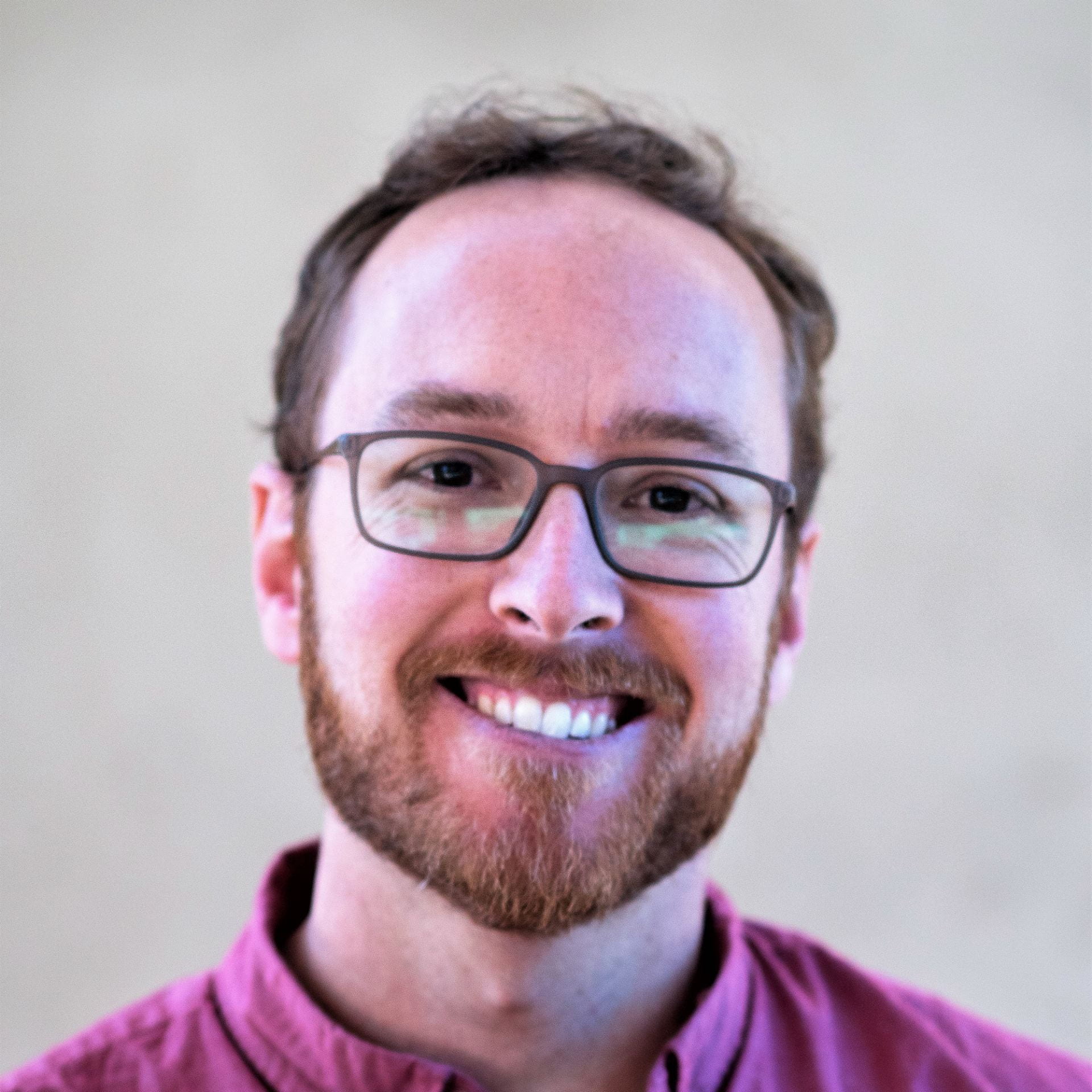 Jaime's knowledge of transport is extensive and his thoughts and ideas have pushed me to reflect on many aspects of my work. He is a dedicated researcher and a pure joy to work with.